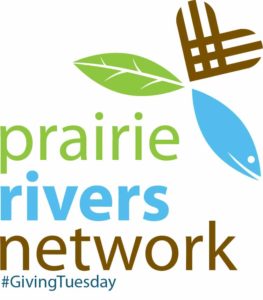 #GivingTuesday is a day for everyone, everywhere, to give. It's about giving back. You can give your time, your voice, and your dollars to help protect the waters you love.
Give to PRN today and help us reach our goal of raising $2,120 during this #GivingTuesday campaign! With your help, we can continue to protect the rivers, water, and wildlife of Illinois!
Other Ways to Give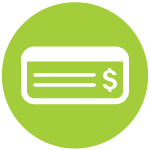 By check
PRN Membership Form (pdf)
By automatic bank account debit
PRN's Automatic Debit Form (pdf)
If you are in the conservation movement for the long fight, becoming a sustaining member with an automatic, monthly bank account contribution is a great option because you don't have to worry about your membership expiring.
Mail form to:
Prairie Rivers Network
1902 Fox Drive, Suite G
Champaign, IL 61820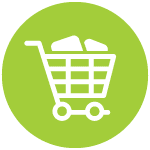 While you shop
Amazon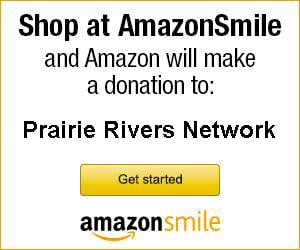 Smile.Amazon.com is just like shopping at Amazon.com and .5% will be donated to PRN. If you already have an Amazon account, just go to smile.amazon.com and sign in with your account information and enter Prairie Rivers Network as your charitable organization. If you don't already have an Amazon account, you can create one when you go to smile.amazon.com.
Schnucks

Shop at Schnucks and up to 3% of your purchase will be donated to PRN. Pick up your Schnucks eScrip card at participating stores. If you are already using a Schnucks Customer Card for Fuel Rewards, you may register that card to earn money for Prairie Rivers Network by calling (800) 931-6258. The Schnucks eScrip card may be used to generate both contributions to PRN and Fuel Rewards (where available). PRN's group ID for the Schnucks' program is 500024645.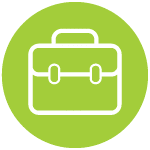 Workplace Giving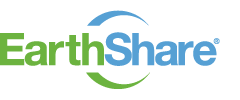 Prairie Rivers Network is a member of EarthShare of Illinois. If you participate in a workplace giving campaign, look for ESI and you can designate PRN to receive your contributions.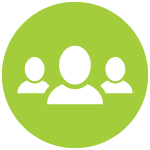 Bruce Hannon Friends of Illinois' Rivers
Friends are members who donate year after year at the level of $1,000 or more. Friends are donors who indicate, simply but importantly, their commitment to sustaining the work of Prairie Rivers Network into the future. Each new Friend encourages others to enroll and will come together at occasional special gatherings and will receive special, quarterly communications from the Executive Director. Find out more about the Bruce Hannon Friends of Illinois Rivers.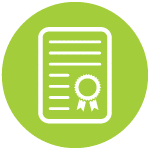 Leave a legacy
You can leave a legacy to the future of Illinois rivers by making a gift to our Prairie Rivers Endowment, by adding Prairie Rivers Network to your planned giving, or by donating stocks, bonds, annuities and items of value. For more information, click here, or contact the Executive Director, Carol Hays, at 217-344-2371 x201 or by email at chays@prairierivers.org
PRN Membership Levels
Headwaters Circle $5,000+
River Champion $2,500+
River Protectors $1,000+
River Stewards $500+
River Guardians $250+
River Defenders $100+
Members $50+
Membership at the River Guardians level or above is considered to be a major donor of Prairie Rivers Network and you will be invited to occasional special events for our major donors.
PRAIRIE RIVERS NETWORK IS A REGISTERED 501(c)(3) AND
YOUR CONTRIBUTION IS TAX DEDUCTIBLE.