Become A Member
Your membership gives us the clout to speak up for clean water. Regular donations allow us to plan ahead for long campaigns, and to respond to emerging threats as they occur.
Volunteer
Prairie Rivers Network has a long list of great projects and ideas in need of someone energetic to bring them to fruition. We have research to be collected, streams to clean up, and public awareness campaigns to execute. We have a need that fits your interests and abilities!
Come to an Event
Connect with the waters we protect, and connect with the people that protect them. Bring a Prairie Rivers Network event to your community! Contact info [at] prairierivers.org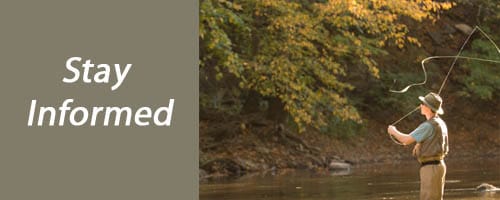 Sign up for RiverWeb
Join our online community and receive our twice monthly emails on river related news, events, and action alerts.
Facebook
Find us on Facebook to keep abreast of the latest developments.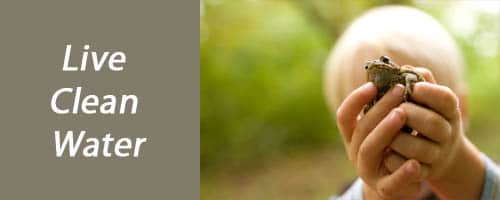 Be River Smart
What you can do for clean water in and around your home and your rivers.
Participate in a River Clean-Up
Better yet, organize your own. Here is a toolkit for organizing a clean up in your community.
Plant a Rain Garden
Prevent flooding, clean storm water and create a beautiful landscape feature in your yard.
Create a Certified Wildlife Habitat
A Certified Wildlife Habitat sign lets passersby know that you have provided a safe haven for Illinois wildlife.
Properly Dispose of Household Hazardous Waste
Dispose of unwanted household chemicals in a way that doesn't pollute the water.
Assess and Explore Your Watershed
Are you serious about making a difference in your watershed? There are several resources for making an impact where you live.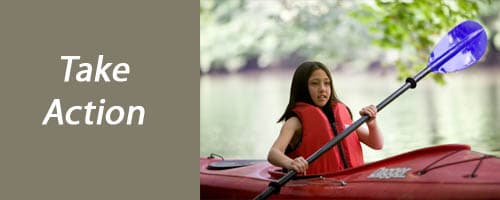 Stencil Storm Drains
Recent studies in Wisconsin and Washington show that over 75% of people who had seen the stenciled drains knew where their water went, compared to about a third of those who had not seen a stenciled drain. This is a great event you can plan for a group that will make a big impact.
Know the Decision Makers Who Impact Our Rivers
And be ready to write them a letter. We periodically send out Action Alerts through RiverWeb and Facebook when we need you to contact decision makers.
Write a Letter to the Editor
We need more messengers! If you have learned something from Prairie Rivers Network, participated in an event, or you have special knowledge about one of our program areas, please consider writing a letter to the editor to let others know.
Join/Start a Local River Organization
Imagine a day when every Illinois river has its own group of citizens empowered to advocate on its behalf. Now, bring that vision to life.
Enforce the Clean Water Act
This IS what we do. Join us!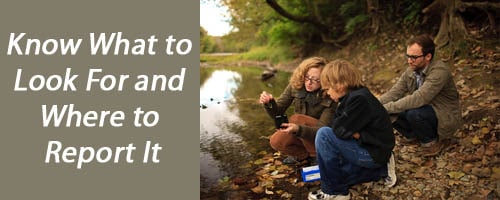 Monitor Your Local Stream
Illinois has several locally-based volunteer stream monitoring groups. Find one near you and collect the data needed to support preservation, protection, and restoration.
Monitor Construction Sites
Construction is going on all around us. With a little training, you can learn to spot construction sites that are polluting local waters…and report them.
Protect Your Streams from Dredging and Filling
Keep your eyes and ears open for the destruction of wetland or stream habitats without a permit…and report it.
Report Water Pollution
Citizen reports do lead to action. Here is an example. We can't just rely on the Environmental Protection Agency; we need to have a culture of environmental protection.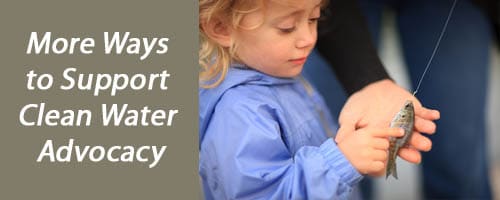 Leave a Legacy  to the future of Illinois rivers by making a gift to our Prairie Rivers Network Endowment or adding Prairie Rivers Network to your planned giving or you can also donate stocks, bond, annuities and items of value. For more information, please contact the Executive Director, Carol Hays, at (217) 344-2371 x 201 or chays [at] prairierivers.org.
Join the Bruce Hannon Friends of Illinois Rivers.
Make a donation, $5 a month can go a long way to support our work.