FOR IMMEDIATE RELEASE
PRAIRIE RIVERS NETWORK JOINS COMPLAINT
AGAINST SPRINGFIELD'S DALLMAN COAL PLANT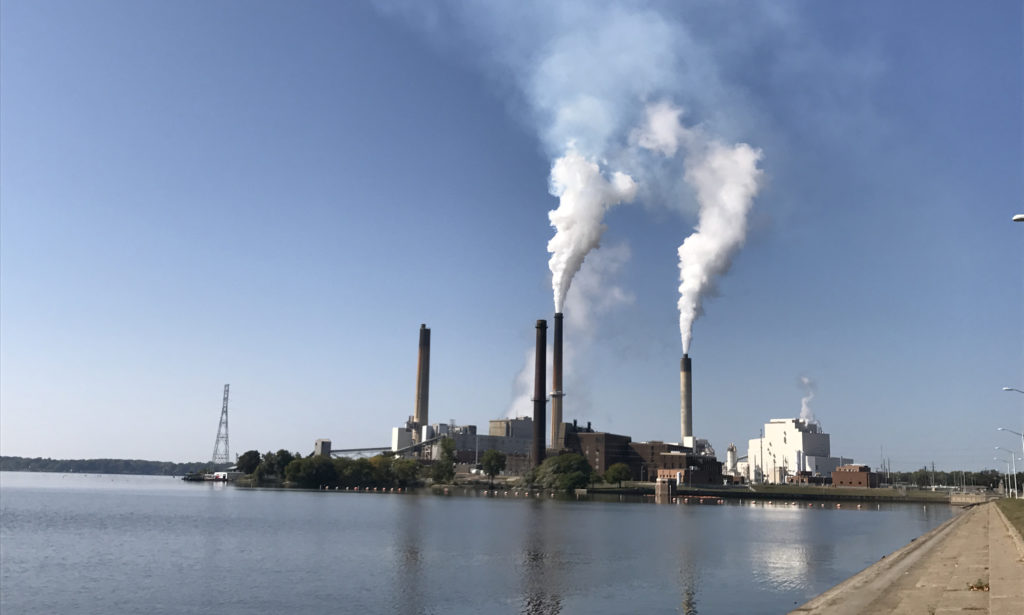 Contact: Andrew Rehn, arehn@prairierivers.org, 217-344-2371 ext. 208
SPRINGFIELD, IL – Prairie Rivers Network (PRN) with the Springfield Branch of the NAACP and the Sangamon Valley Group of the Sierra Club announced a joint filing of a complaint against the Illinois Pollution Control Board (IPCB) and the City Water, Light and Power's (CWLP) Dallman Coal Plant. There have been over 600 cases of self-reported groundwater violations since 2010 including for arsenic, lead, boron, chromium, manganese, iron and other pollutants.
"Coal ash is a serious problem in Springfield," said Andrew Rehn, Water Resources Engineer at PRN. "CWLP's coal ash has been violating groundwater standards here for years, and that pollution could be coming out in Sugar Creek. We're filing this complaint to ask the Illinois Pollution Control Board to take action on the ongoing groundwater contamination happening at the Dallman coal ash ponds."
PRN and its allies are asking the IPCB to find CWLP in violation of state prohibition of groundwater contamination, enforce the groundwater standards, and order the utility to halt and remediate the pollution.
"Today we file a complaint to address the ongoing groundwater contamination," Rehn said. "But we need to keep the long term fate of the coal ash in mind as we search for a solution. If left in place, this ash will be a liability for future generations in Springfield."
For the last three years, local groups, like the Sierra Club and others, have been raising concerns about the coal plant including the leaching unlined coal ash ponds the city has failed to address. Additional background information available here.
Prairie Rivers Network is Illinois' advocate for clean water and healthy rivers and is the Illinois affiliate of the National Wildlife Federation. PRN advocates for cultural values, policies and practices that sustain the ecological health and biological diversity of Illinois' water resources and aquatic ecosystems. It is a member-supported, nonprofit organization that champions clean, healthy rivers and lakes and safe drinking water to benefit the people and wildlife of Illinois.
###