FOR IMMEDIATE RELEASE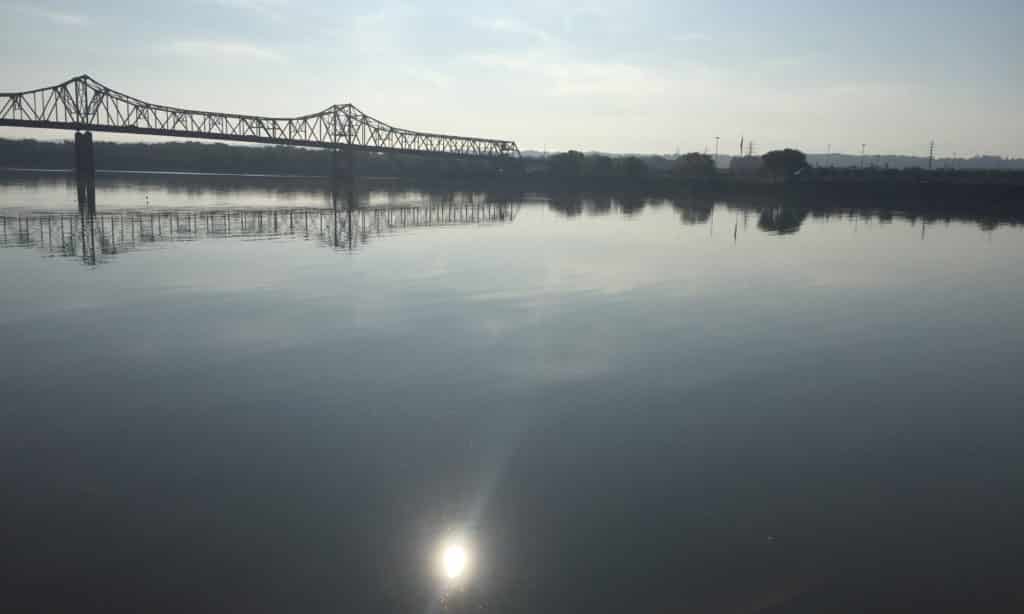 ENVIRONMENTAL GROUPS TELL PEKIN ETHANOL PLANT
THEY WILL SUE OVER CLEAN WATER ACT VIOLATIONS
Contact: Cindy Skrukrud, Clean Water Program Director, Illinois Sierra Club, 312-251-1680 x1015, cindy.skrukrud@sierraclub.org
Mark Templeton, Director, Abrams Environmental Law Clinic at the University of Chicago, 773-702-9611, templeton@uchicago.edu
The Sierra Club Illinois Chapter and Prairie Rivers Network have informed Pacific Ethanol Pekin, Inc. and Aventine Renewable Energy, Inc. that they intend to sue the companies for repeatedly violating the Clean Water Act at an ethanol plant in Pekin, Illinois during the past five years. The Abrams Environmental Law Clinic at the University of Chicago and attorney Albert Ettinger are representing the environmental organizations.
The Pekin facility has brazenly and consistently violated its water-pollution permits for years, which has jeopardized and will continue to jeopardize the quality of the Illinois River. The facility's excessively hot and polluted discharges are a significant concern for wildlife and for members of the environmental groups who frequently use the river for recreational purposes.
The Illinois Environmental Protection Agency (IEPA) has failed to take legal action, even after the ethanol facility ignored repeated invitations from IEPA to address the temperature violations. The ethanol plant has also failed to report many months of data, which may reveal more illegal discharges.
"It is unacceptable that Illinois regulators have not addressed these repeat violations," said Cindy Skrukrud, Clean Water Program Director, Sierra Club Illinois Chapter.
"If Illinois regulators will not act, then the Sierra Club and Prairie Rivers Network will use the legal means available to them under the Clean Water Act to protect our state's precious waterways," said Mark Templeton, Associate Clinical Professor of Law and Director of the Abrams Environmental Law Clinic at the University of Chicago Law School.
The environmental groups will ask the court to impose monetary penalties on the companies and order the facility to comply with the law.
###