UPDATE: On Wednesday, June 19, Congressman Fortenberry introduced his amendment on the House floor, and then withdrew it. It is likely that he felt there was not enough support for passage. Unfortunately, this means the House farm bill will not link conservation compliance to crop insurance subsidies. However, the Senate farm bill does establish this linkage. Once the House passes a farm bill, a conference committee will come together to reconcile differences between the House and Senate bills. Therefore, the fight is not over, and if there is an Illinois legislator on the conference committee we might be calling you to action again! When that will happen is anyone's guess, but hopefully later this summer! 
Calls are needed to the House of Representatives to support wetlands protection! 
Please contact your representative (contact info found here) and ask him/her to support the Thompson-Fortenberry amendment #28 to the Farm Bill. This amendment requires farmers to preserve wetlands and reduce soil erosion in exchange for receiving subsidies for crop insurance. This is called conservation compliance, and it is a proven way to reduce water pollution and habitat destruction.
This amendment will have a huge impact of protecting wetlands and preventing erosion in Illinois and throughout the country! Prairie Rivers Network has been active on this issue for a long time, but now it's really important that your representatives hear directly from YOU. Let's achieve a victory by calling today! 
Find your representative's contact info by clicking here.
Not only is this essential to protecting sensitive wetlands, it is supported by a majority of farmers – the very people who will put conservation compliance into practice.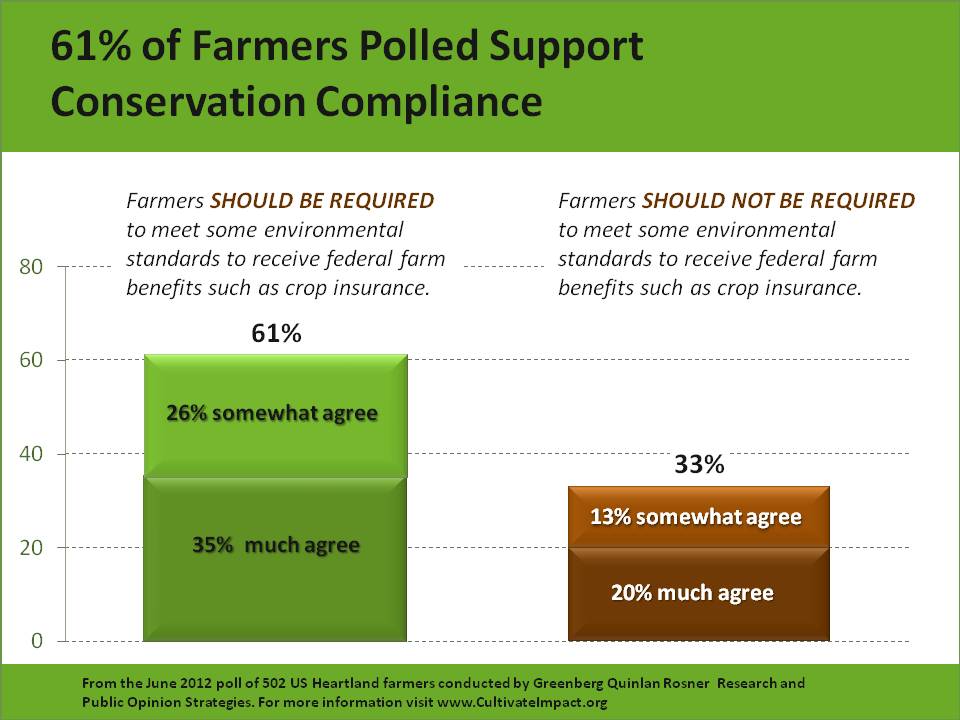 In the News:
Read more about conservation compliance and hear the story on Tri-States Public Radio (June 18, 2013) (PDF)