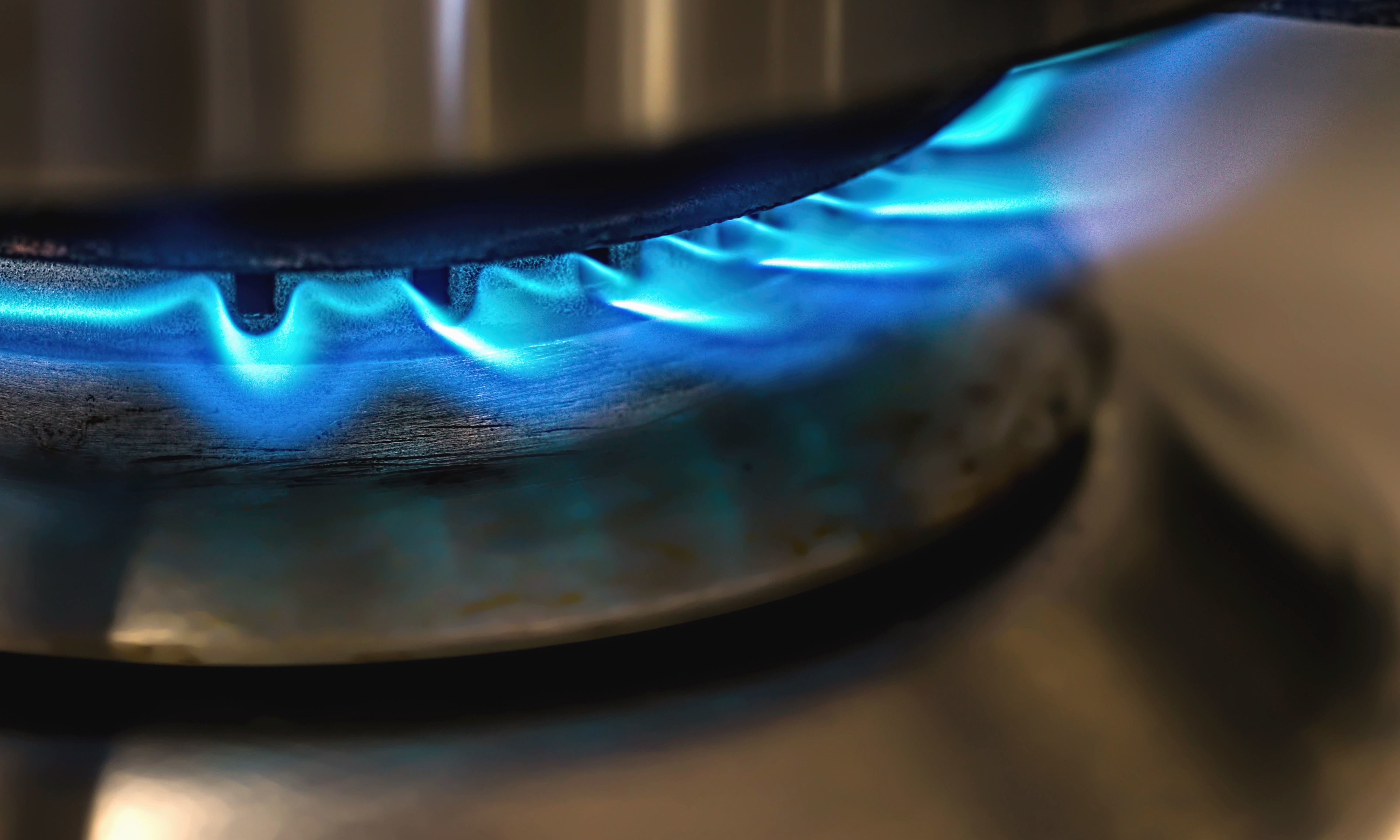 North of Mahomet, Illinois, a gas leak from an underground natural gas storage facility contaminated the drinking water of at least five homes that draw their water from the Mahomet Aquifer. The company responsible for the gas leak is Peoples Gas that stores up to 36.5 billion cubic feet of natural gas approximately 4,000 feet underground.
The Illinois Attorney General has filed a suit against Peoples Gas, and they have agreed to an Interim Order that requires a few things from the company that are worth noting:
First, any resident whose water supply has been impacted can request Peoples Gas to supply them with bottled water for their normal household use (see Paragraph 20).
Second, any impacted resident can request residential monitoring and alert devices that monitor methane concentrations of indoor air. Peoples Gas also has to provide lodging if gas is detected at the explosive limit (see Paragraph 21).
Third, Peoples Gas must produce a Root-Cause Report within 30 days of filing which means we can expect the report on Monday, November 20 (see Paragraph 22).
The Interim Order is just an intermediate step, and there will be more steps going forward before the AG considers this issue resolved.
The City of Mahomet had its city water tested for methane, and the test came up negative. This result only covers those who get their drinking water from the village, not those who have private wells. The Mayor of Fisher has also reported that their water supply has no evidence of natural gas.
Starting the week of October 30th, the Illinois Environmental Protection Agency will start testing the water wells located around the L. McCord #2 gas well. The testing will start with 40 homes and expand as needed until the entire affected area can be determined. Spiros Law represents five homes impacted by the gas leak and hosts a webpage with many documents related to the gas leak.
Tomorrow, (11/13), Peoples Gas will hold informational meetings at 2:00 p.m. and 6:00 p.m. at the Lake of the Woods Forest Preserve (109 S. Lake of the Woods Road, Mahomet).