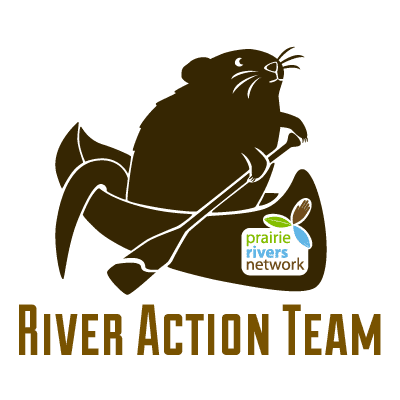 Prairie Rivers Network invites members to attend our Environmental Lobby Training workshop and join our River Action Team. We are developing the River Action Team because there are times when we need our members to convey important policy messages to decision makers. In order to fortify our Team and make our members comfortable with responding to our action alerts, this workshop will show how to effectively communicate environmental policy messages to decision makers.
Team members will be placed on our River Action Team communications list and receive action alerts several times a year. If you elect to be on the Team, we ask that you make a commitment to doing your best to respond to these calls-to-action. Rest assured, we do not want to wear you out. We will be reserving these action alerts for our most critical issues where public input can make a difference. If you are interested in learning more, we invite you to our first training session, Saturday, January 25. We hope to see you there!
When: Saturday, January 25, 10am-noon, with free lunch provided at noon
Where: Champaign Public Library, Robeson C
Workshop Agenda:
Welcome and training goals
State legislation – State Representative Naomi Jakobsson
Local government – Champaign City Councilwoman Deborah Feinen
Closing message
Lunch
Click here to register (RSVP required and open to the first 35 people).