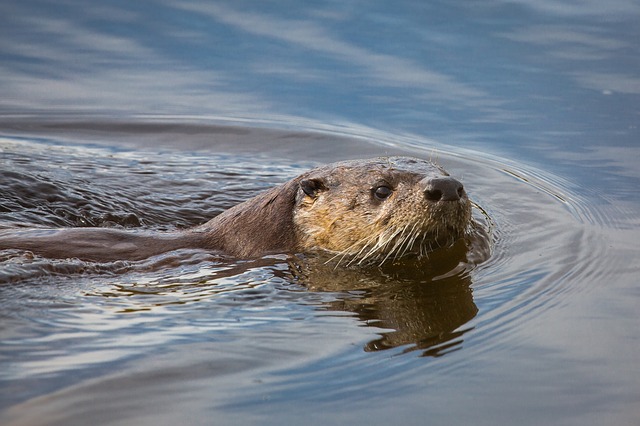 Today we face a new conservation crisis as emerging diseases, invasive species, and extreme weather threaten wildlife at a scale inconceivable just a few decades ago.
Thousands of species of birds, mammals, fish, frogs, turtles, butterflies, and plants are slipping through the cracks.
America has a proud history of bringing wildlife back from the brink. A century ago, prized game species like elk, geese, wood ducks, pronghorns, black bears, and striped bass were at extreme risk—now they are thriving.
In June the bipartisan Recovering America's Wildlife Act of 2016 was introduced in the U.S. House; if passed, it would send as much as $1.3 billion annually from existing energy and mineral leases on federal lands and waters to the Wildlife Conservation and Restoration Program. This funding will allow us to conserve the thousands of species at greatest risk.
We have a responsibility to pass on healthy fish and wildlife populations to future generations.
You can help right now.
Tell your Senator and Congressperson to support the Recovering America's Wildlife Act (HR 5650).